---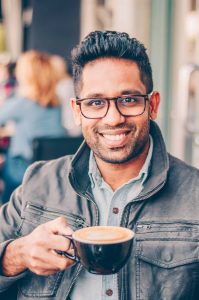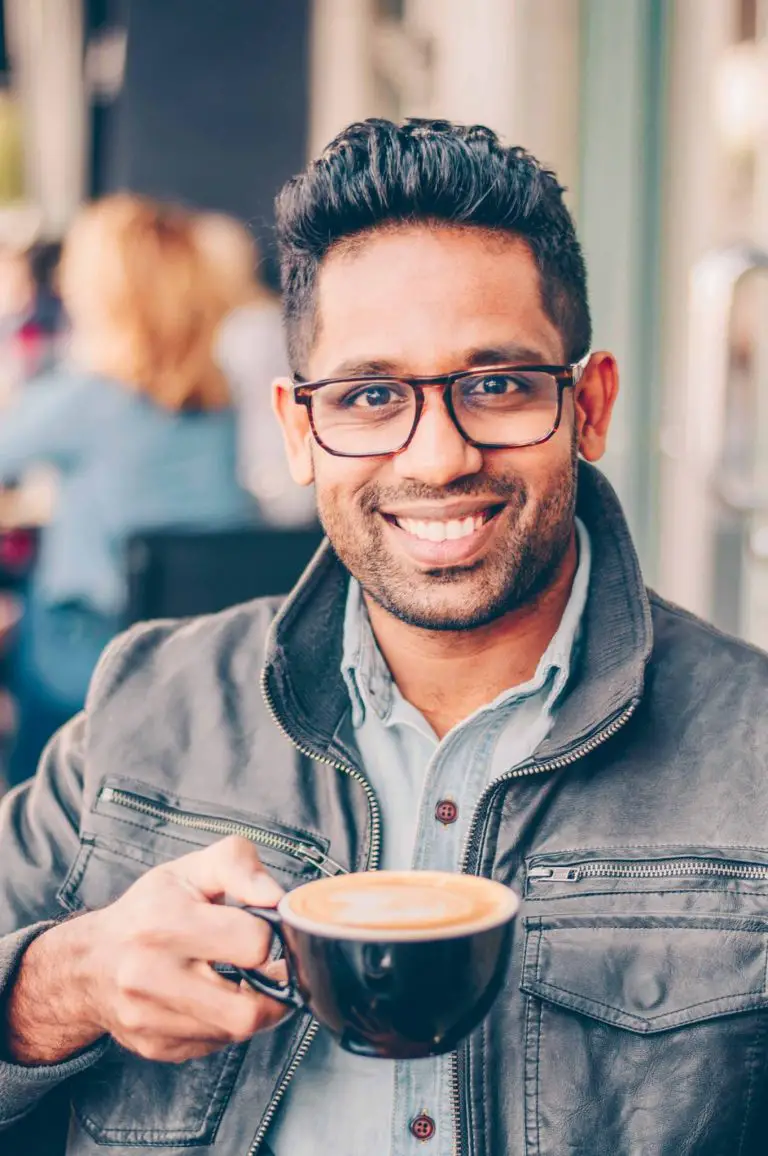 Hi, I am Isuru Fernando the owner and author of SAP Integration Hub. I am a Senior SAP PI/PO Integration Consultant with 10 years of Industry experience. I started my career as an SAP ABAP Developer but my job allowed me to work on different technical areas such as XI/PI/PO, BW, and BO.
Personal Life:
I was born in Colombo, Sri Lanka, and started my career as an SAP ABAP Developer in 2008 after graduating from the University of Kelaniya, Sri Lanka. Then I moved to USA where I worked in several SAP implementation projects for 3 years. Currently, I am living and working in Germany.
Profession SAP Consultant has allowed me to work and travel in different countries which is absolutely a pleasure. I have a passion for learning different System Integration methods and especially in SAP related space. I enjoy writing on my blog and it allows me to keep up to date with the latest techniques. When I am not working or writing, I like to travel, hike, and experience new cultures. I am a fan of Audible and try to listen to a couple of good books each month. And I am a huge fan of Hip Hop music. One thing I hate would be Avocados!
Client Portfolio:
I have developed SAP application and integration solutions for many clients around the world ranging from North America to Europe to Asia. These are a few of my most memorable clients.
---